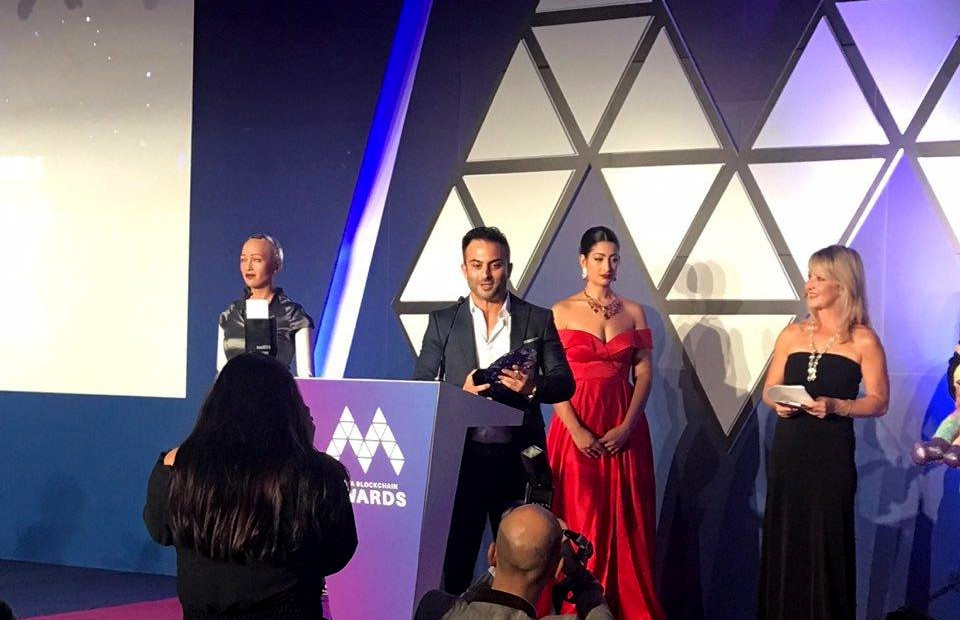 Dear RefToken community,
In this month's community update, we have some great news to share with you. We are pleased to announce that RefToken's sister-brand - ICOMalta, won the 'Startup Of The Year' category at the Malta Blockchain Summit Awards!
ICOMalta was started by the RefToken team following our ICO. The impetus behind launching ICOMalta was that in order to convince merchants to adopt the affiliate tracking technology of RefToken while still undergoing development, was to already have them as clients. This was especially relevant as the RefToken team had just finished our own ICO and learned a lot in the process.
Knowing that ICOMalta could help other businesses launch their ICO, while at the same time staying agile and turning cash-positive almost instantly, allowed us to hire a big team of developers to work on the RefToken project. We have now helped numerous projects incorporate and launch their ICO in Malta and the number of clients is continuously growing. Our developers have made a mature ICO-platform that supports ETH and Wire Transfers, with estimated support for BTC ready by the end of the month. All payment methods support RefToken affiliate-tracking and are prepared to be integrated with RefToken Deals which is when we think things get really interesting! All of the work ICOMalta has achieved helps to onboard new customers to our revolutionary affiliate platform.
Regarding development, we are re-designing the current affiliate-tracking in use on the platform for a highly improved system that will improve real-time data which we want to display within the platform; as well as to facilitate the development of Deals between merchant and affiliate.
Our next steps forward include finishing the integration of BTC payments on the token sale platform; upgrading the affiliate tracking system, so that instead of having 1 affiliate associated with 1 merchant, we can have that same affiliate associated with many different merchants like in the original prototype; setup of the RefToken platform for our Beta launch with improved UI, including stats and diagrams showing real-time data from the new affiliate tracking; continue the developments of new Deals together with new affiliate tracking in mind; integrate Deals with the RefToken platform BETA Release; implementing features such as messaging between merchant and affiliate, and merchant affiliate discovery; new UX-iterations; and finally a lot of bug testing and fixes ready for our exciting beta release!
Besides the award, Jan has been busy as usual speaking at both the Delta Summit and Malta blockchain Summit, two landmark cryptocurrency community events, becoming a familiar name within the international and national crypto-community.
We have had a very exciting month and there is much more to come in the near future, thank you to our community for following our updates,
All the best,
- RefToken team