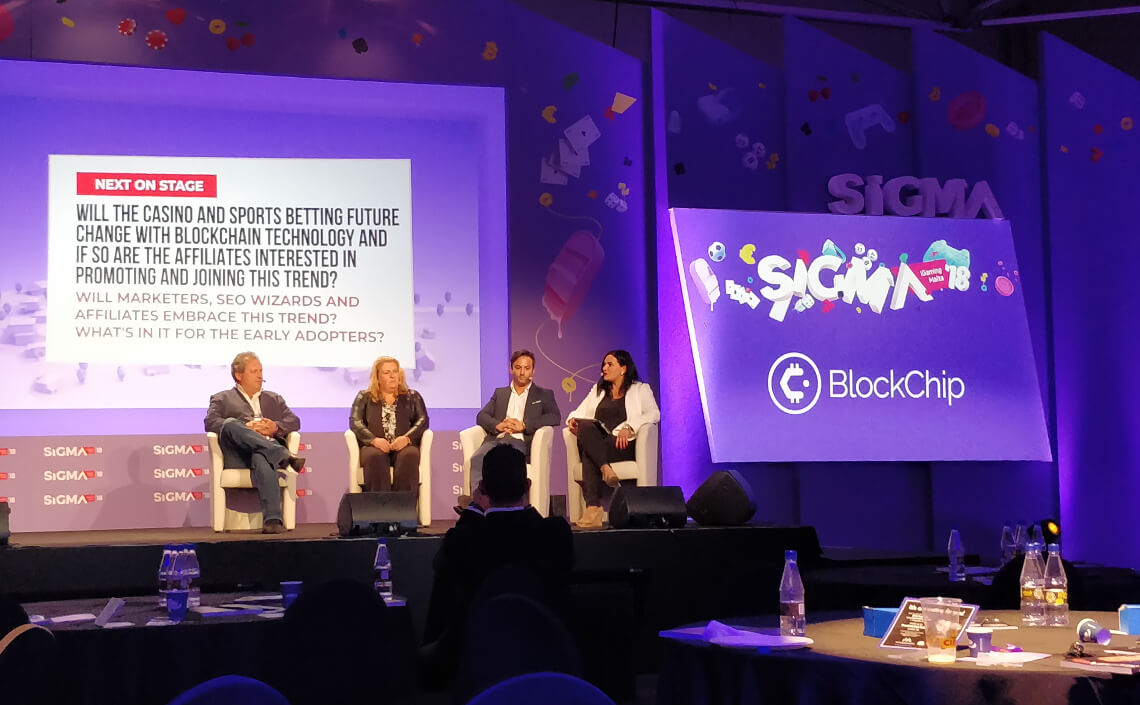 Our developer team has been especially busy this month, in preparation for our RefToken beta platform launch, scheduled to be rolled out according to our roadmap during December 2018 and January 2019.
First, let's recap on what our beta-launch is. Prior to any software going live, there is a comprehensive testing period to ensure bugs are caught, the functionality of the platform is tested, and all features are working as intended. Specifically, for our RefToken platform, this means signing up beta testing partners, companies which become the first to use the RefToken technology for tracking affiliates and paying bounty rewards; letting them test and explore our platform and providing us valuable feedback.
As you may know, we have been recruiting beta testing partners through our ICO Launch Malta sister company. The ICO market is growing exponentially and it's difficult for token issuers to make their ICO stand out amongst the competition. This is a key area which RefToken is well placed to offer solutions to, and provide alongside our turn-key service for those launching an ICO. We have finished our BTC payment integration on the platform, alongside ETH and fiat currencies. Our developers are now in the final stages of finishing the platform ready for beta launch.
Our CEO Jan Sammut has been keeping up the momentum following the recent 'best-startup' award for ICO Launch Malta, representing RefToken at the SiGMA iGaming Malta conference. Jan spoke at length about RefToken as part of a discussion panel, talking about the nexus of online gambling and blockchain technology. Jan introduced RefToken as the first impossible to cheat affiliate tracking platform and the positive impact this could offer the online gambling industry.
SiGMA is a landmark event which attracts a huge crowd of experts in the iGaming sector. Over 12,500 delegates attended the fifth annual SiGMA expo this year, arriving from over 80 countries to hear about the latest and greatest tech in the iGaming industry. Crucially for RefToken, there were over 2,500 affiliates in attendence, keen to learn about the latest blockchain technology in affiliate marketing.
Jan had plenty of opportunities to talk with both affiliates and operators, and took home some key info to share with us:
Affiliates are very enthusiastic about RefToken's technology, as affiliates acting honestly see the platform as a way to protect themselves from fraud, receive fair payment and enhance their opportunities. Operators and affiliates who act dishonestly, such as executing CPA fraud, shaving and skimming, will be exposed if they use RefToken's platform, promoting and building a fairer gaming affiliate industry. Smart contracts have the potential to establish trustless relationships between affiliates and operators - an ideal use-case of blockchain technology.
It's great to see such a positive response to the RefToken use-case from the iGaming community. As we move into December, our development continues at a great pace, and we would like to thank all of our community members for joining us as we move closer to our beta launch!
- RefToken Team